How it works
"Where there is light, there is power!"
Powerfoyle can enhance any electronic product with extended or eternal battery life. More light, more power. Powerfoyle is a unique new nano-material that transforms any outdoor and indoor light into electricity. Powerfoyle is always charging your device from all types of light, when you are using the device and also when you are not. Be light conscious and you may never run out of power in your battery.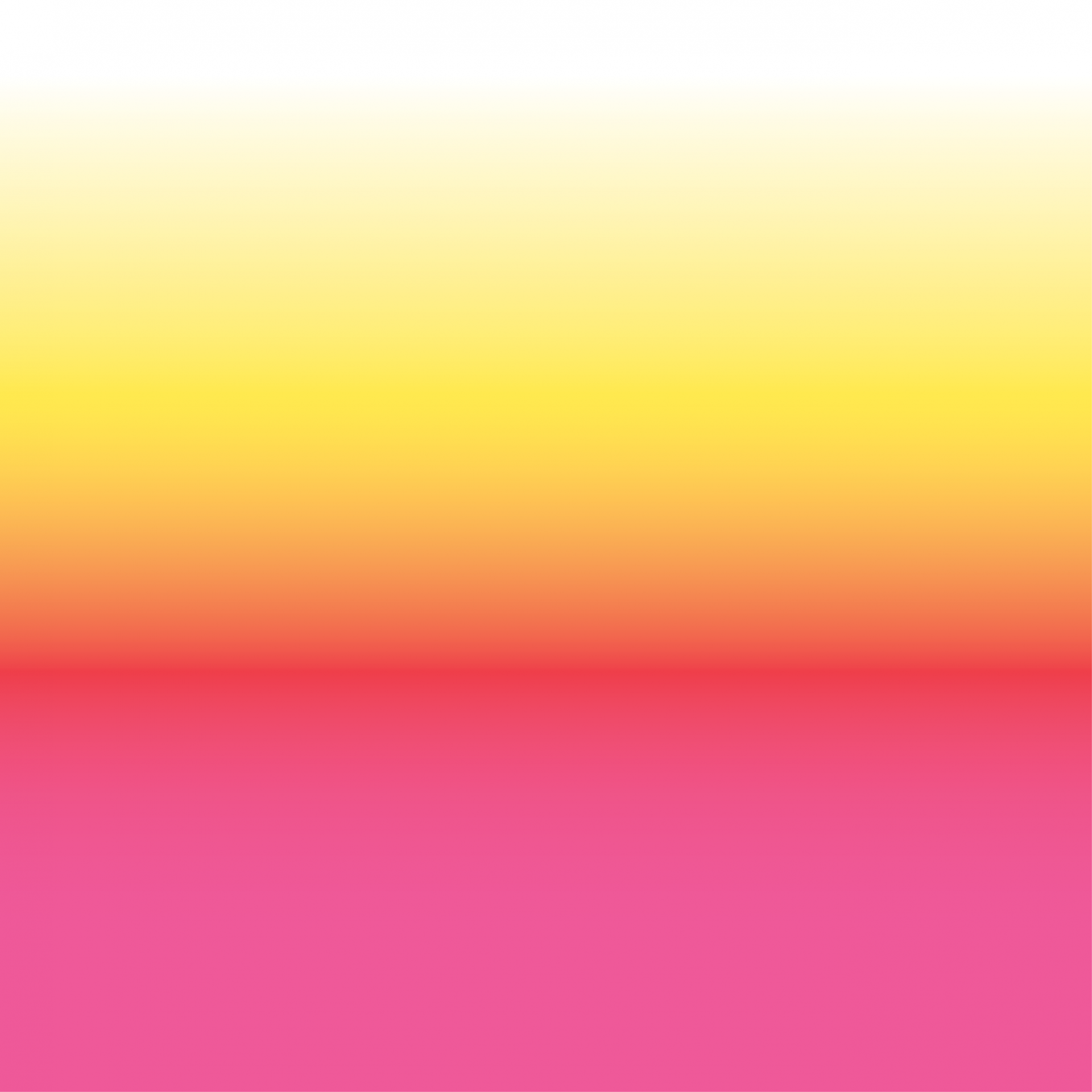 BEST CHARGING
Being outdoors is  healthy for you, it's also where you get the most light and most power from Powerfoyle.
GREAT CHARGING
Don't let your eyes fool you, there is a lot more light for Powerfoyle to harvest into power on a cloudy day or behind a window then you would imagine.
GOOD CHARGING
Powerfoyle will charge even from the lamps inside your home, so remember to avoid putting your Powerfoyle charged device in a shady spot when not in use.
NO CHARGE
No light no charge, but don't worry about it as long as you use the light during the day you will be fine.
Visit exeger.com to learn more about the Powerfoyle technology →