A GROUND­BREAKING SOLAR CELL MATERIAL
Powerfoyle enables a smarter, energized and more sustainable future.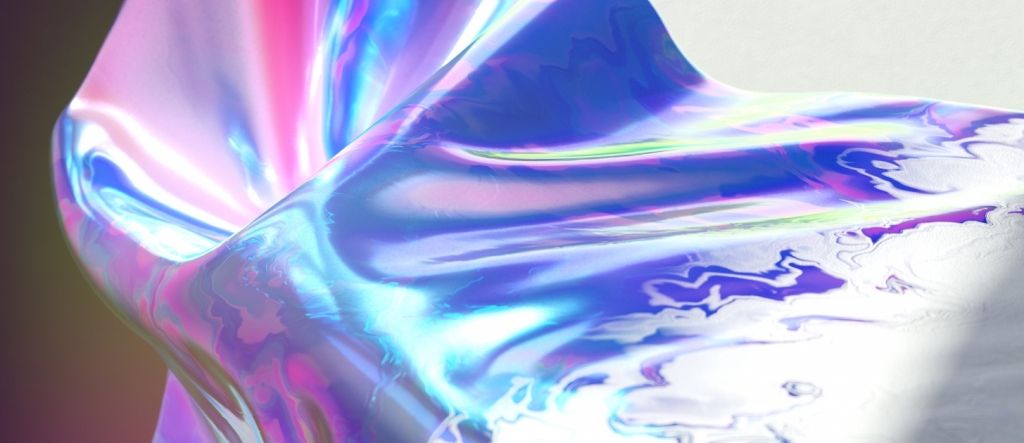 Powerfoyle is made for the techies, the sports geeks, and the music enthusiasts.
For those who love to stay indoors, and all the outdoor adventurers. The resilient, flexible, and customizable design of the material, makes it fit onto any product that benefits from being powered.
The patented Powerfoyle material harvests all forms of light, indoor and outdoor. It is commercially available used in the world's first self-charging headphones, Urbanista Los Angeles and the first self-powered bicycle helmet, POC Omne Eternal.
CLEAN ENERGY
A groundbreaking light-charging solar cell material which harvests all forms of light indoor and outdoor into clean, endless energy.
WIRELESS FREEDOM
Self-powered devices that charge from any light around you. The Powerfoyle material harvest all forms of light and convert it into energy, and you never have to worry about running out of battery again.
.
No more charging, no more cables, no more hassle.
ENDLESS SUSTAINA­BILITY
Harvesting light inspired by the natural principle of photosynthesis. Powerfoyle is a non-toxic, thin, printed, flexible plastic solar cell with a zero toxic emissions production and durable for a long time use.
NO COMPROMISE
The Powerfoyle material is flexible, durable and reliable and can blend seamlessly in to any device without compromise on the tactile or visual design.
The patented solar cell technology is not sensitive to diffuse light or partial shading and performs when the light comes from wide angles. It is efficient in indoor and outdoor light.
Latest news
Follow us for news about new self-powered products and Powerfoyle related communications.