ABOUT POWERFOYLE
Bringing function and convenience without any compromise


Powerfoyle is groundbreaking solar-cell technology, invented and produced in Sweden by Exeger. After twelve years of research and development, it's the beginning of a new era of self. It took a company from the darkness in Sweden to invent the most resilient solar-cell technology in the world. Designed to power electronic devices with indoor and outdoor light where we live our everyday lives.
CO-LABS
Exeger is working with leading companies all over the world to bring endless energy to your favorite devices, made by your favorite brands. Here are some of the products that already offer the magic of Powerfoyle:
To keep you protected as you cycle, the Omne Eternal by POC is a smart helmet with an automatically activated light that is always charged, always ready. 
For endless listening powered by light, you can choose between the Urbanista Los Angeles over-ear headphones or Urbanista Phoenix true wireless earbuds. For those with an active lifestyle, you can enjoy the music that motivates you to go the distance with the adidas RPT-02 SOL sport headphones.
For communication in the harshest work environments, look for ModCom EcoPro communications headset from D3-Tech Partners. Professional truck drivers in the US can rely on the Blue Tiger Solare headset to be in constant contact with dispatch and other drivers.  
For your four-legged friends, Spåra Hund is a dog harness with a built-in GPS tracker that alerts owners when their dog leaves a designated area. With smart tracking powered by solar energy, owners can experience peace of mind and virtually endless battery life.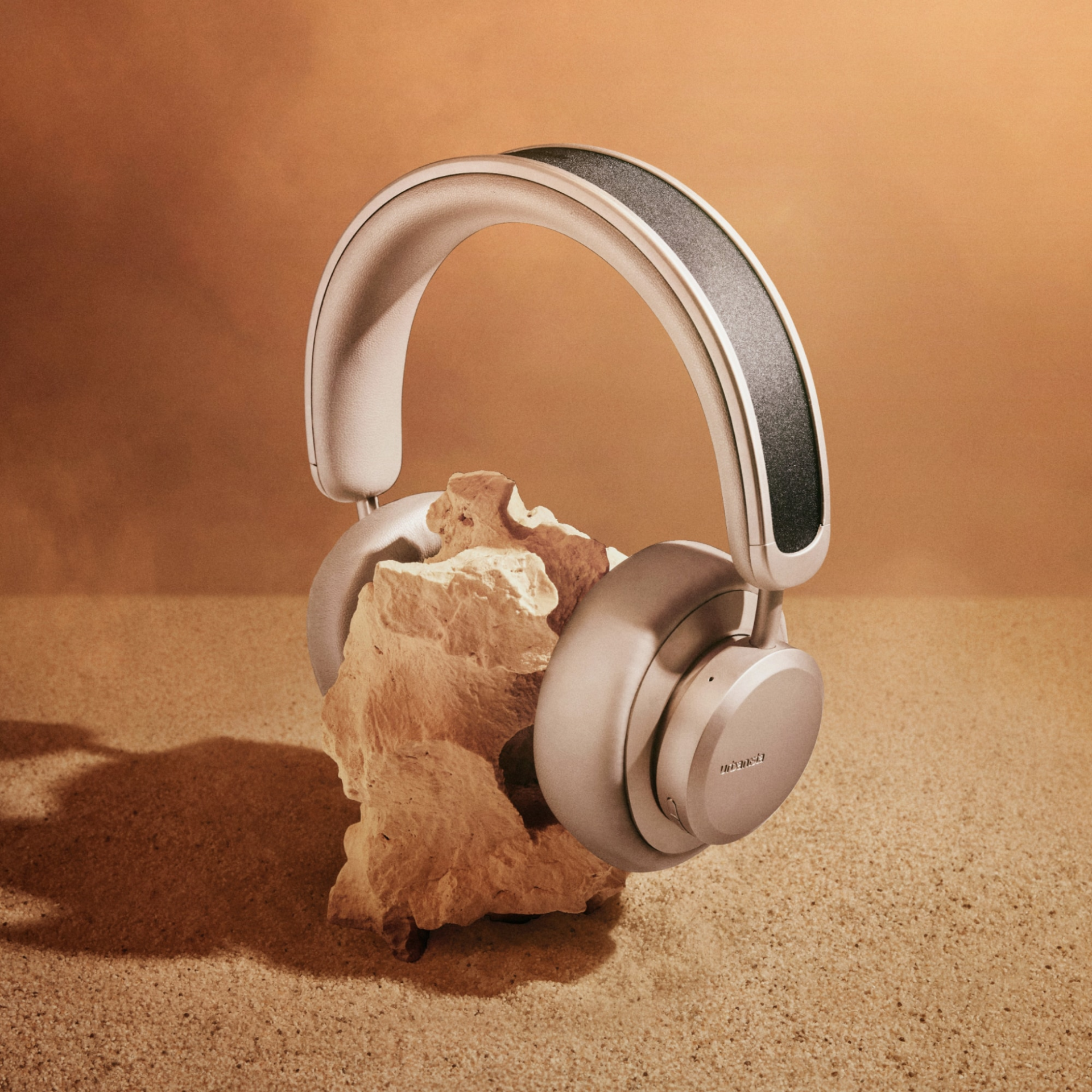 Blue Tiger
Solare communications headset
CHARGED BY DAY
Powerfoyle is seamlessly integrated on top of products like the POC Omne Eternal and Urbanista Los Angeles' headband. The material is automatically charging in any light source. For example, 1 hour outside with Urbanista Los Angeles gives 3 hours playtime.
SAFETY BY NIGHT
The Powerfoyle material harvests all forms of lights, and gives POC Omne Eternal safety and light.
Simply placing the helmet on the head will automatically activate the technology, enhancing safety without ever needing to think about it.
DESIGN
Powerfoyle is not only cutting edge high-tech, it is what we call hide-tech. Powerfoyle can be custom made into almost any shape and can mimic other materials for example, fabric, leather and many more. Due to its flexibility and durability Powerfoyle can be seamlessly integrated in your products. You might not even see that it´s there…