All news
Company update
July 07, 2021
New partnership with adidas Headphones
Exeger and adidas Headphones in partnership to produce sustainably conscious Sport headphones – powered by light. A new partnership between Exeger and adidas Headphones demonstrates the rapid growth and demand for more sustainable consumer electronics.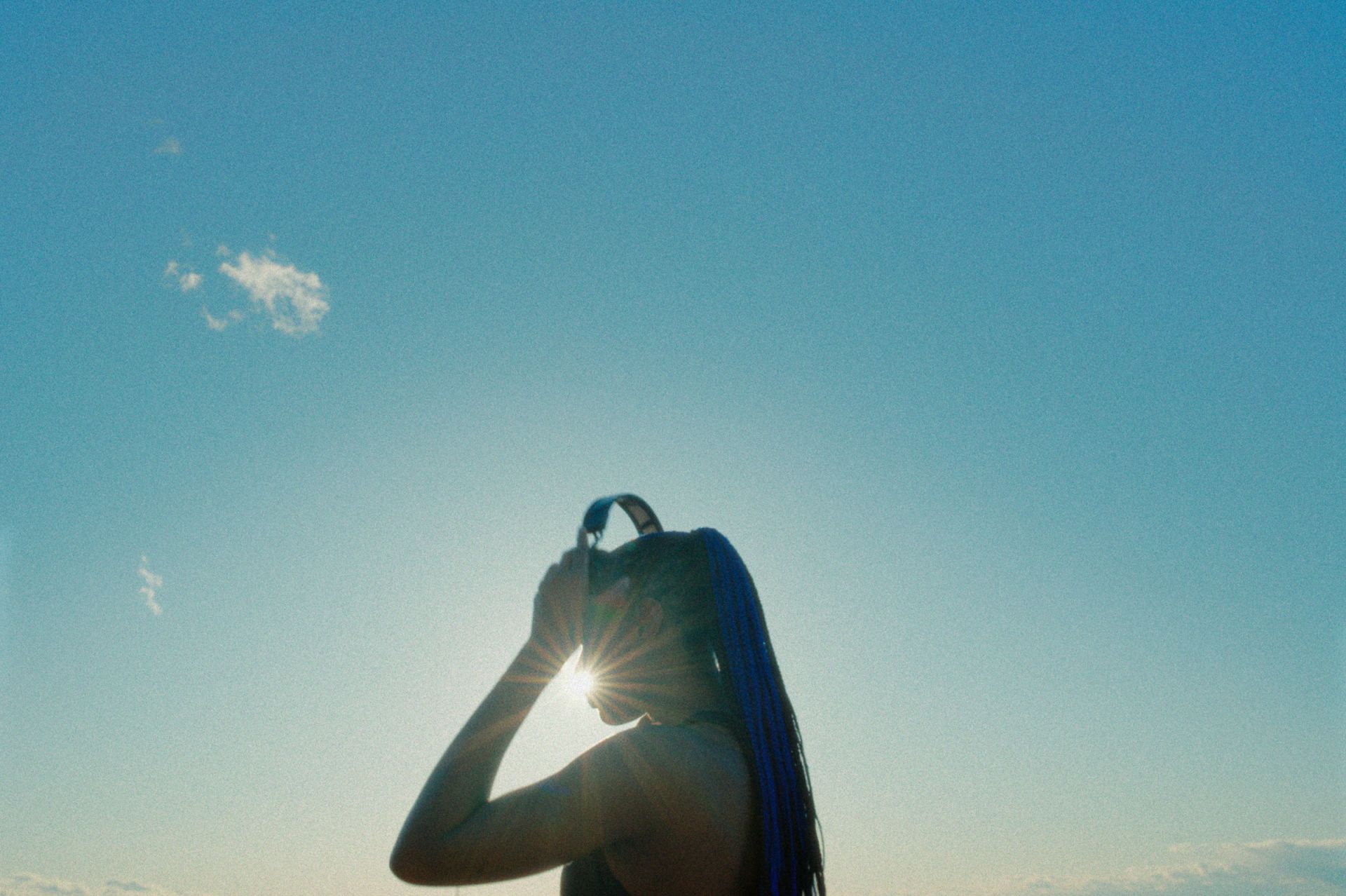 STOCKHOLM, SWEDEN – Exeger, the Swedish company that produces Powerfoyle, a unique and customizable solar cell technology, is today announcing its global partnership with adidas Headphones. The innovative technology arm of the global sportswear and lifestyle leader is together with Exeger launching self-charging headphones, giving consumers the freedom of an infinite music experience.
The headphone, RPT-02 SOL, utilises Exeger's Powerfoyle, a ground-breaking solar cell material that converts all forms of light into clean, endless energy. With the material seamlessly integrated into the headphones, they charge in all light conditions providing power whether you are outdoors for a run or doing a session indoors at the gym.
Giovanni Fili, founder and CEO of Exeger, explains "This partnership with adidas is a perfect match for Exeger. They have long been at the forefront of sustainability in the retail industry and now we are together leading the consumer electronics industry into a future of self-powered, sustainably conscious products."
The adidas RPT-02 SOL is part of Zound Industries portfolio brands. In designing these headphones, the focus has been to create a product with as much recycled plastics as possible with an immersive music experience. It is built to be durable, and with Powerfoyle, it is powered by light. The result is the first self-powered headphones for adidas with up to infinite playtime.
Gustaf Rosell, Chief Product and Innovation Officer at Zound Industries, comments, "Having Powerfoyle in this product is the crown of a broad set of qualities to make this product one of the most sustainable in the audio industry. We are using as much recycled plastic as possible and it is also designed to be recycled easily in itself, but also to endure a long life in tough conditions."
Giovanni Fili adds, "The trend is unmistakable. Everyone is moving towards wireless products while at the same time looking for sustainable alternatives. Our Powerfoyle technology harnesses the power of light and can be seamlessly integrated into any product, making them truly wireless and powered by clean, endless energy."
2021 is the year of Exeger's commercial breakthrough after over a decade of research and development at their facilities in Stockholm, Sweden and with a second factory announced earlier this year. The adidas Headphones self-powered, sustainable audio product will help propel Exeger into a wider global market.